Protecting Bright Ideas
Pocket NDA is a convenient and easy online and electronically signed non-disclosure agreement (NDA) tool and service for protecting your business.

GET A FREE ACCOUNT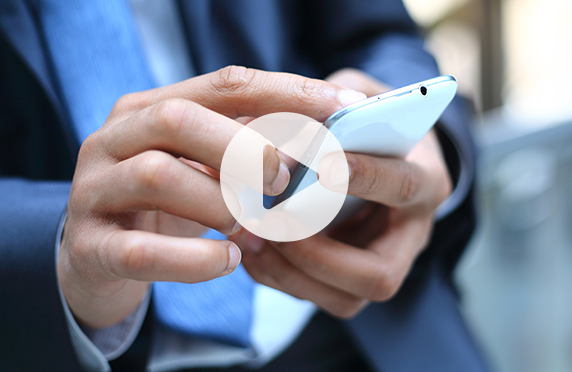 Conduct Business
On-The-Go
Pocket NDA provides a convenient and easy way to carry your standard or custom NDA(s) everywhere you go. This way you can have anyone you speak with, at anytime of day or night, sign an NDA to legally protect your ideas, as well as, to impress upon your colleagues the value of the secret business information and the important nature of your idea, product, business, or trade secret.
VIEW FEATURES
CUSTOM NDA SERVICES
An Affordable Investment for your Business
Plans start at just $5 for a standard NDA, two individual e-signatures and secure library storage. This is a $5 (USD) investment that can protect your business from your competition.
VIEW PRICING PLANS