Pocket NDA Custom Feature Information
Pocket NDA provides two easy custom services to protect university or corporate innovations. This allows you, your clients, students and employees to protect company secrets while improving the speed of business by getting NDAs signed electronically in person or by email on the phone, tablet, or laptop.
1. Your custom NDA working with the Pocket NDA system for you or a client.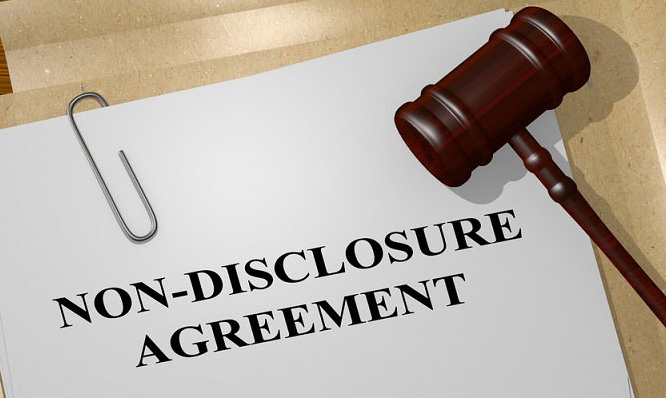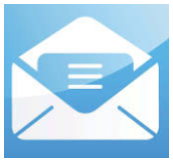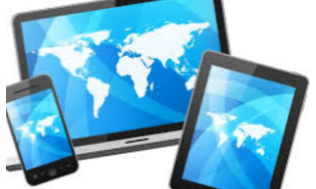 Have an Attorney write your custom NDA
Scan or email it to us
We will make it available for use on the electronic devices you or they choose.
2. Your custom NDA is available to all students or company employees for usage on their electronic devices.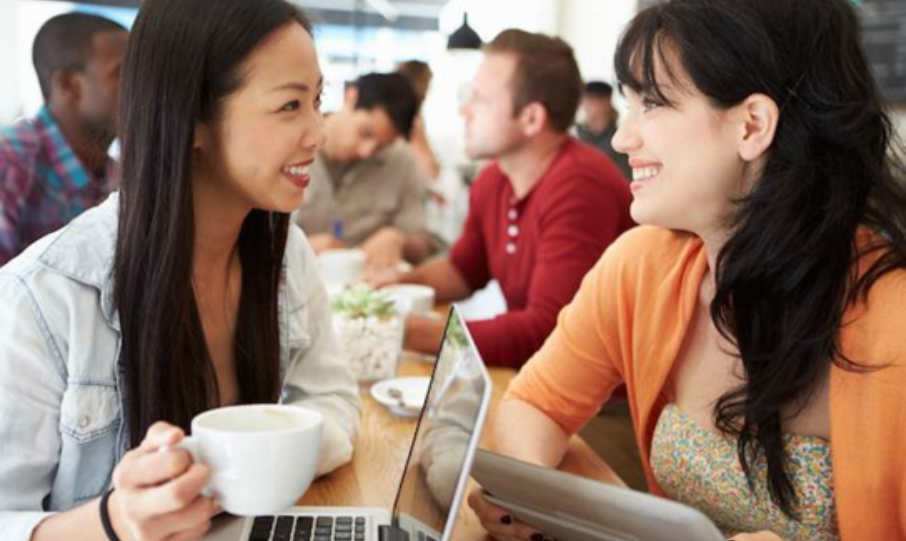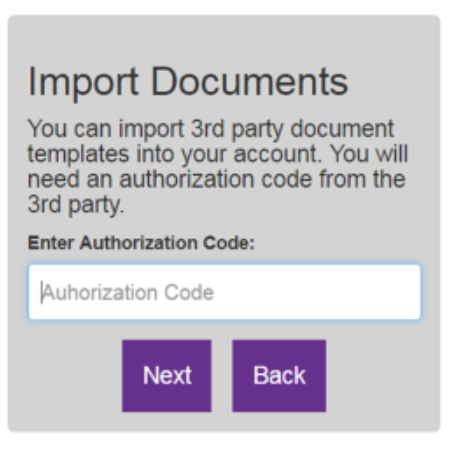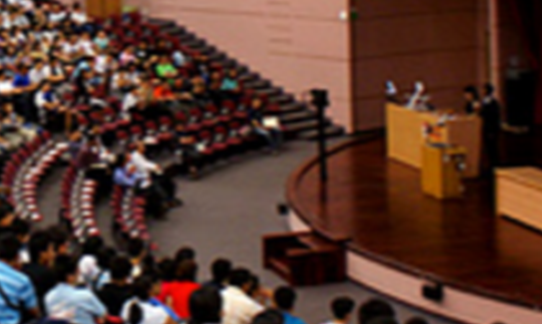 Meet with a Pocket NDA agent to set up a plan.
You send students or employees a code to import your private and custom University or Company NDAs.
Employee/Student training is provided on why and how to use non-disclosure agreements for business.